Characters Exhibit Experience
Enjoy this unique Smith Tower Observatory experience as you explore the historical icon that put Seattle on the map through this exhibit tour and character quiz. Find a story around every corner!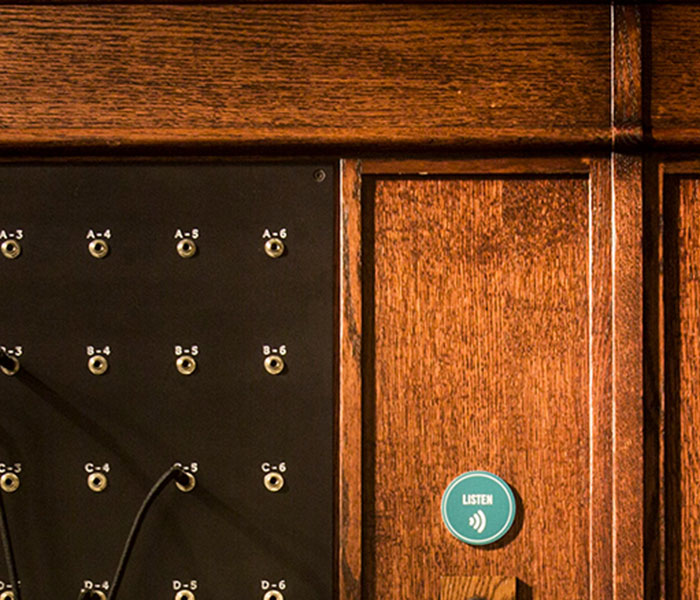 Step back to the Roaring '20s when Smith Tower was young, Prohibition was the law, and Seattle was growing quickly.
As you move through the building, keep your eyes and ears open to discover the good, the bad, and the ambitious people of Smith Tower. Select your character below and make note of the quiz answers. Share your responses with a Smith Tower Visitor Experience team member to receive 10% off one item in The Observatory Bar & Restaurant or gift shop.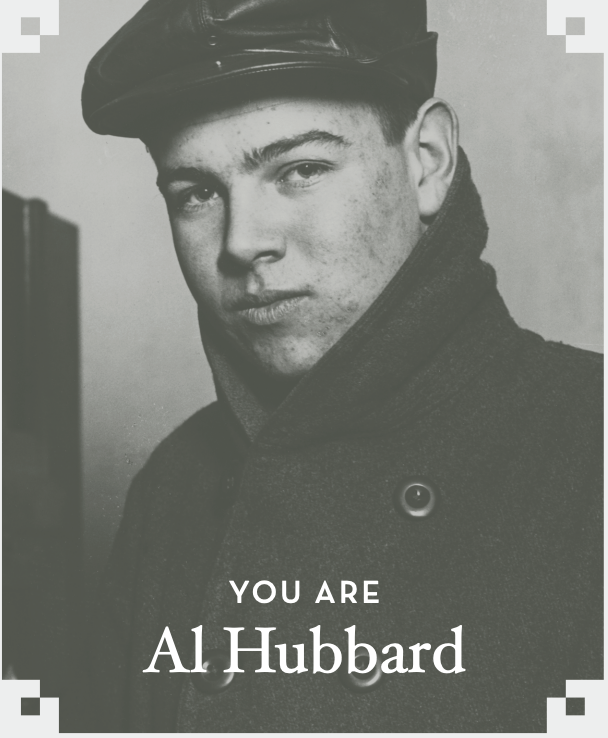 The Rumrunner's Engineer
Hubbard is Seattle's celebrated "boy inventor," who claimed to develop the miracle coil in 1916 that produces power from thin air. Hubbard is just about to file his first patent. He runs station KFQX for the Olmsteads—and he's also the rumrunners' bag man paying off the cops.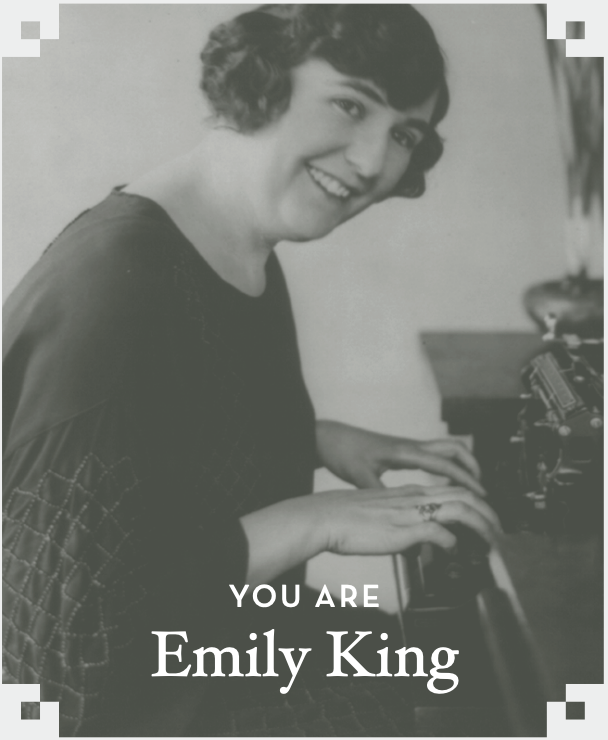 The Ambitious Stenographer
Emily King works in the stenographers' pool, and takes dictation from lawyer Jerry Finch and architect Joshua Vogel. She was a prize student in Smith Tower's Whitson's Business College, and aims to get out of the pool and into a front-office secretarial position.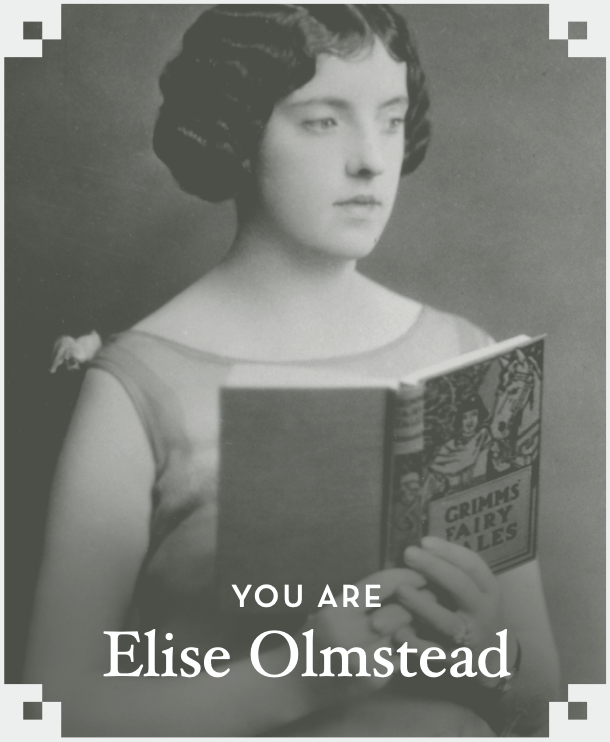 The Rumrunner's Wife & Accomplice
Elise is Roy Olmstead's second wife—they married in 1924. She and Roy started radio station KFQX in their home, now run from a studio here in Smith Tower. The FBI suspects her of broadcasting code out to direct rumrunning boats and trucks, in her radio programs.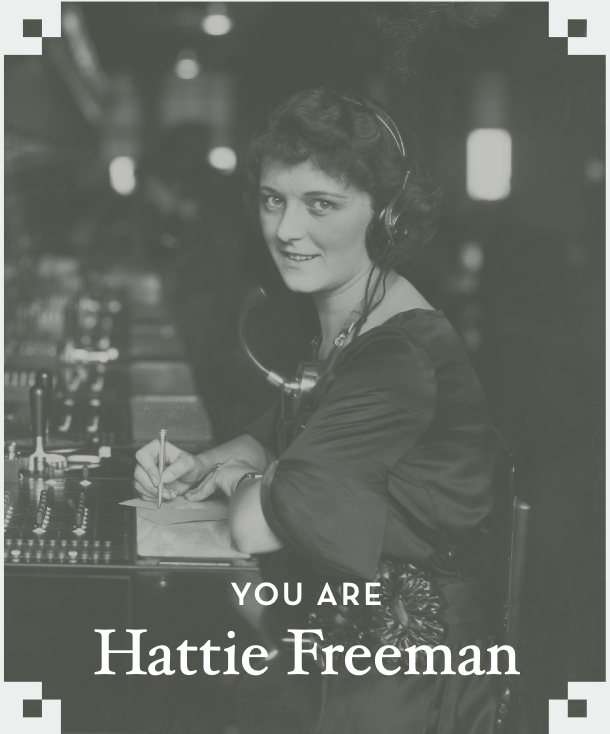 The Country Girl Who Became a City Flapper
Raised in a little dairy town outside Seattle, Freeman responded to an advertisement for "ambitious women," placed by Smith Tower. She loves the big city, spends every penny on new clothes, and works on the switchboard— eavesdropping on conversations.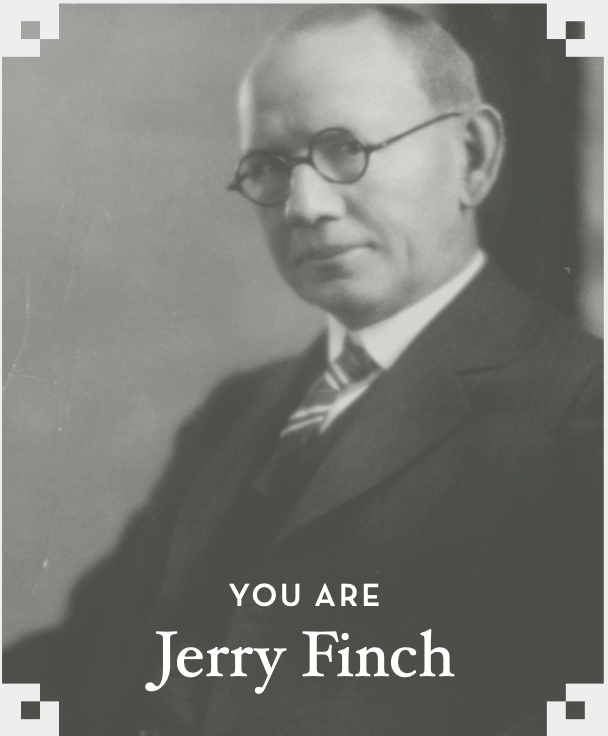 The Rumrunner's Crooked Attorney
Finch is a shady lawyer. He's Roy and Elise Olmstead's personal attorney and also a partner in the rumrunning crime syndicate. The feds have tapped his office phone here in Smith Tower, listening in on his conversations about pick-ups and drop-offs, pay-offs and kickbacks.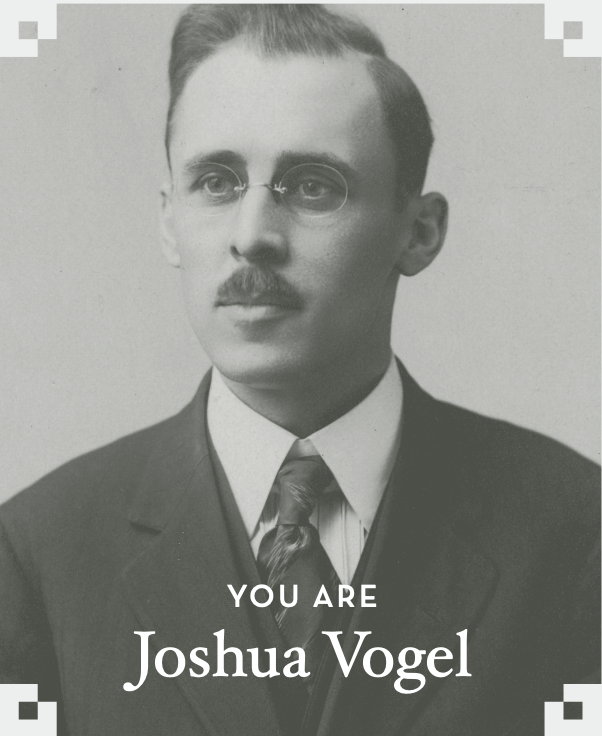 The Seattle Architect Who Builds in Asia
Vogel is an architect of international fame. His firm—Baker Vogel Roush—leases offices in Smith Tower but Vogel is often away, working with clients in Japan and China. An engineer and architect, his practice combines Asian aesthetics with western construction techniques.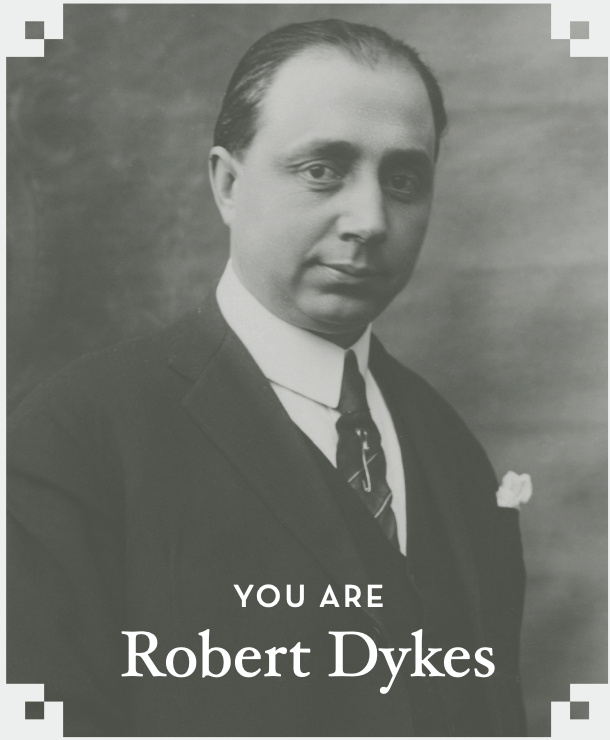 The Man Who Knows Smith Tower Inside and Out
Smith Tower is the swankiest business address in Seattle, and it takes a lot of hard work to keep it that way. Dykes manages all the systems in the building, from the eight elevators to the steam heat to the telephone exchange. And he has to deal with crazy daredevils.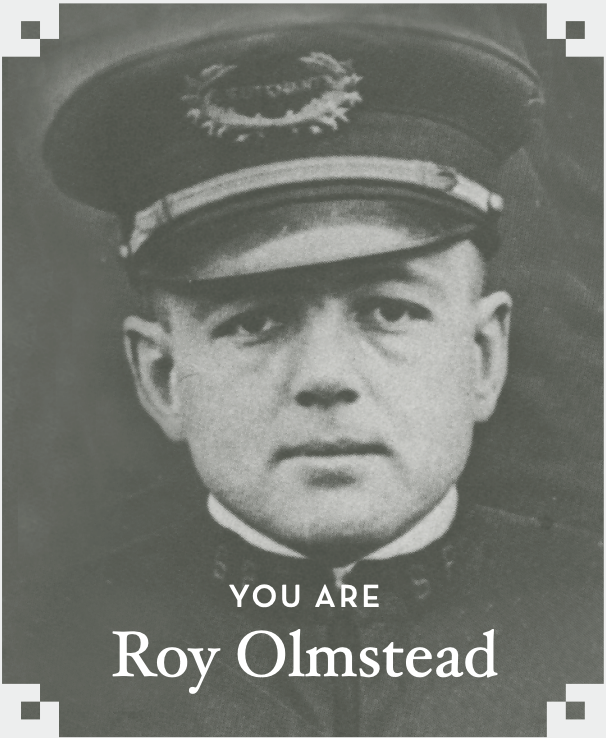 The Seattle Rumrunner Who Smuggles Booze from Canada
Once a Seattle cop, Olmstead is king of the Prohibition rumrunners on Puget Sound, "importing" 1,500 cases of illegal booze each month. He often visits Smith Tower, hanging around with his lawyer friend Jerry Finch or with his new wife Elise Olmstead.