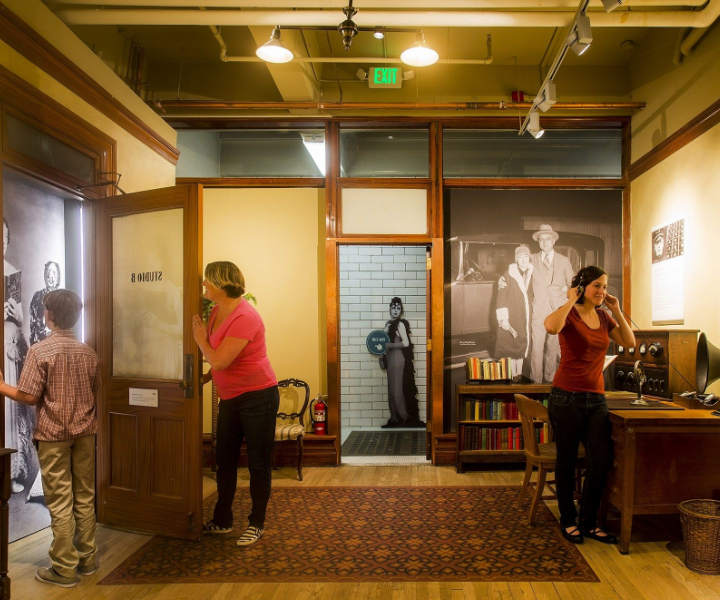 Prepare to be wowed on a historical adventure through the captivating past of Smith Tower. From bootlegging to broadcasting and the first floor to the 35th, this tour covers it all. Meet colorful characters and hear some scandalous stories.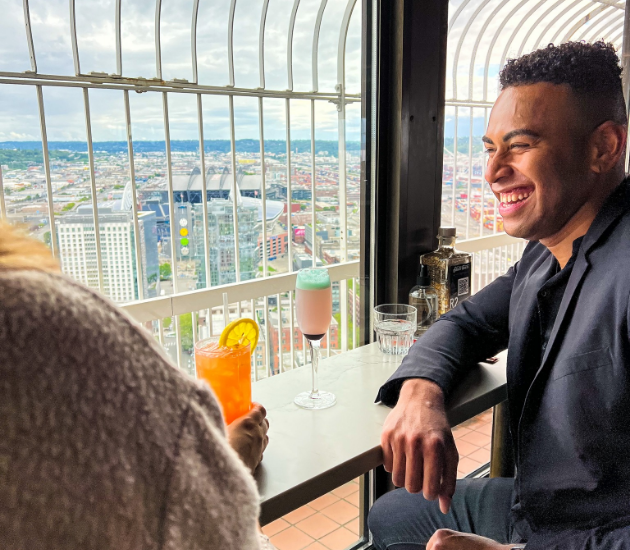 Experience the iconic Smith Tower Observatory with its historic exhibits, Otis elevators, stunning 360-degree views of Seattle, and open-air viewing deck.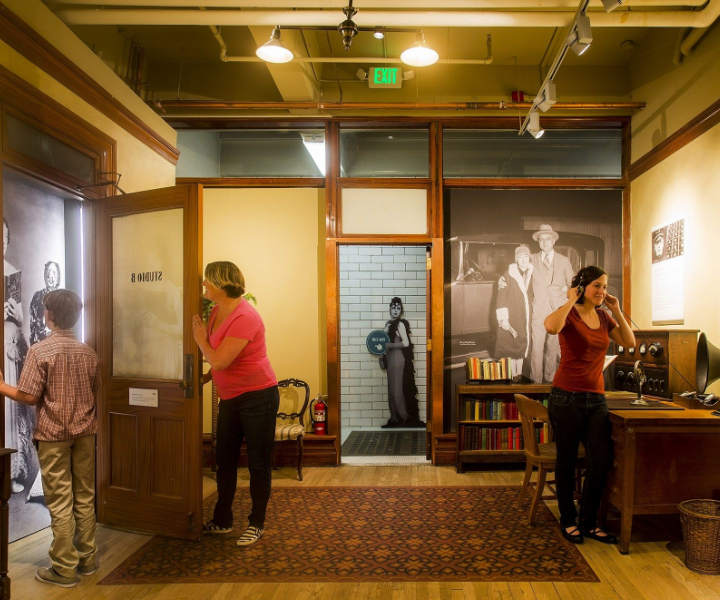 We've got you covered. Whether you're celebrating a special occasion or just want an excuse to get a group together, do it in style at Smith Tower.