RUM-RUNNING, An EMPRESS, PISTOLS, AND TYPEWRITERS…
Whispers of its colorful history stir the intrigue of this fixture of the Seattle skyline.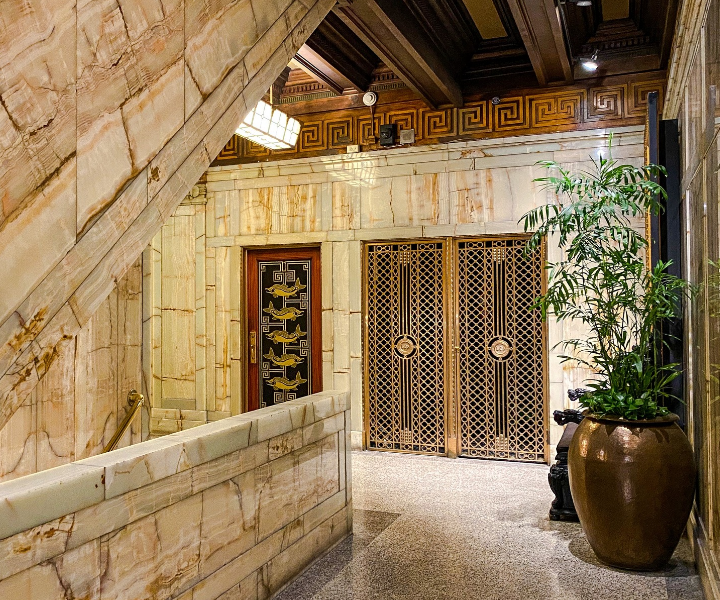 Rum runners, guns, typewriters, romantic superstitions, and ties to Chinese royalty are all woven into the historical fabric of this icon, which presents a window into the Emerald City's colorful past. Classic architecture evokes an opulent era, a backdrop of craftsmanship that lives on through carefully crafted cocktails from an unrivaled, breathtaking vantage high above Seattle.
For over a century, visitors have come here to take in Seattle from above, relax, and have a good time. When you visit, be sure to have a seat in the Wishing Chair, and keep your eyes out for more legends as you explore the thirty-fifth floor.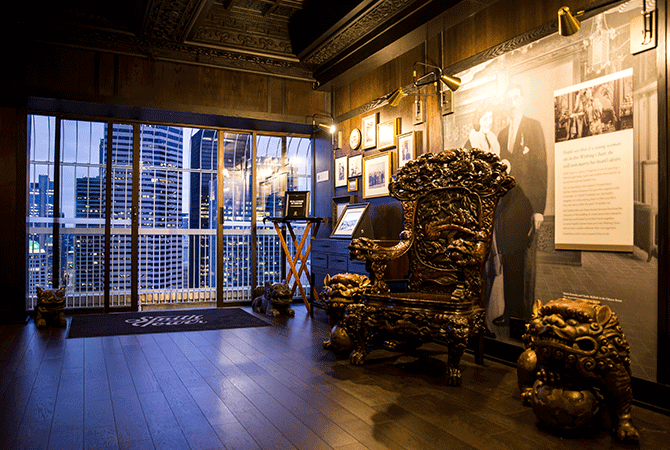 JULY 4,
1914
Smith Tower opened to
the public
Other buildings may have more physical stories, but none has more stories of lore that are forever a part of Seattle's history.
Take a trip through history with these fascinating fun facts about Smith Tower.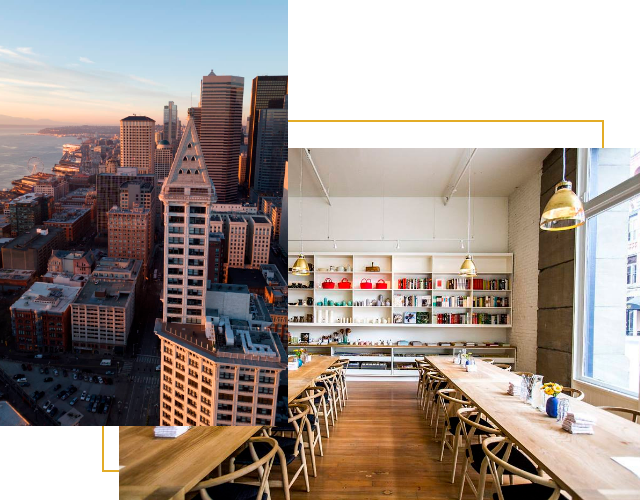 Smith Tower is located in the heart of Pioneer Square, south of downtown Seattle. Pioneer Square is rich in history, having served as the city's original port and lumber hub. Today the neighborhood is known for its historic architecture, "First Thursday" art walks, restaurants, bustling nightlife, boutiques, and galleries.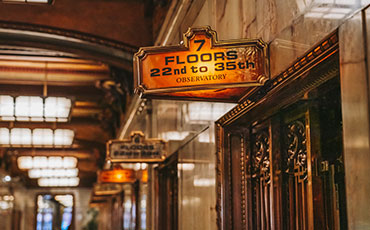 Start planning your visit to the iconic Smith Tower, where you'll be treated to breathtaking views and fascinating history.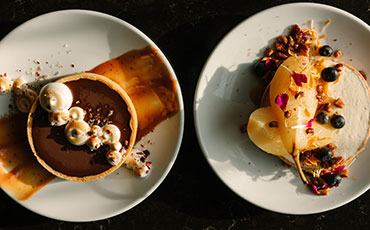 Enjoy barrel-aged liquors, signature cocktails, and mouthwatering deserts.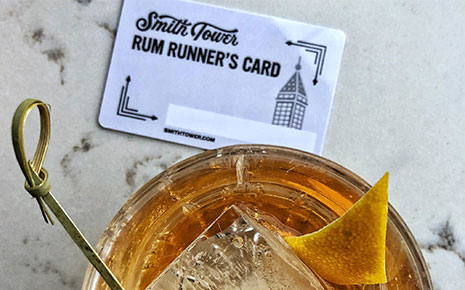 In honor of our bootlegging roots, we offer a Rum Runner's card so frequent guests can enjoy swanky perks.