FROM COCKTAIL CLASSES TO PRIVATE GATHERINGS, SMITH TOWER DOES IT ALL
Smith Tower hosts a variety of events, from an annual lineup of ticketed cocktail classes, spectacular soirees, to private functions and gatherings.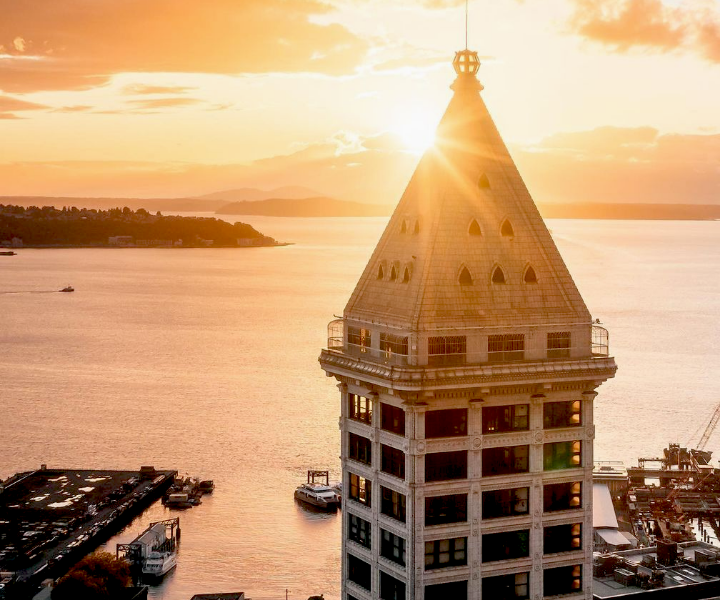 Smith Tower Presents is the ultimate destination for year-round fun and entertainment. From mixology demonstrations, to a vintage Valentine show, to a Halloween scare-fest, there's always something wild and exciting around the corner.
For those looking for a private venue to host a remarkable gathering, Smith Tower's Observatory and Lookout lounge and deck are the ultimate choices for creating unforgettable memories with friends, family, or coworkers.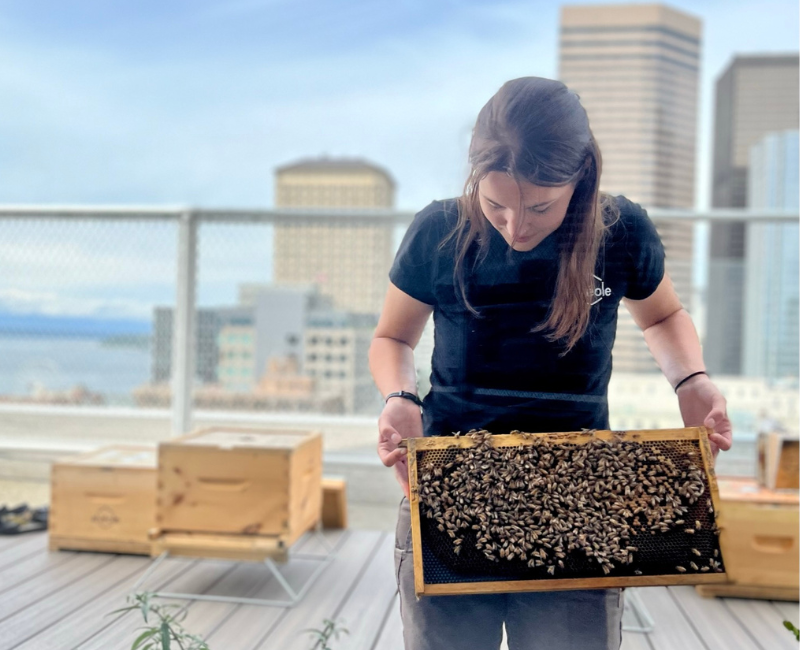 Get your guests buzzing with excitement for an educational and engaging bee activity, Like Beeswax Candle Making or Honey Tasting, at Smith Tower's private apiary. Submit an event inquiry before October 10, 2023, and you could be selected as the winner of a free bee activity from Alvéole for your event.
Terms and conditions: $6,000 food and beverage minimum. 40-150 people for three hour event happening before November 30, 2023.. Events happening in the Lookout Lounge (level 22), Orcas Room (level 21), or the Observatory Bar (level 35) are eligible. 
Activity winners will be selected by October 11, 2023. Submit inquiry form for more information.
Looking to elevate your next group outing? We've got you covered. Whether you're celebrating an anniversary or team building, Smith Tower is the perfect venue.
Ready to pop the question? Our Sales and Event Manager will be there to assist you with planning and ensure your experience is nothing short of amazing.
Smith Tower's unique and historic setting is perfect for celebrating your big day, with 360-degree Seattle views as the backdrop.
Discover our incredible line-up of events – ring in the new year at Smith Tower, learn how to craft a delicious cocktail, celebrate the Fourth of July, and lots more.