Summer is the bees knee's at Smith Tower's 22nd floor lounge & deck.
Enjoy breathtaking views from Seattle's oldest skyscraper and tallest rooftop bar. The Lookout on Level 22 features outdoor and indoor sitting areas, beer & wine selections, and an apiary buzzing with bees.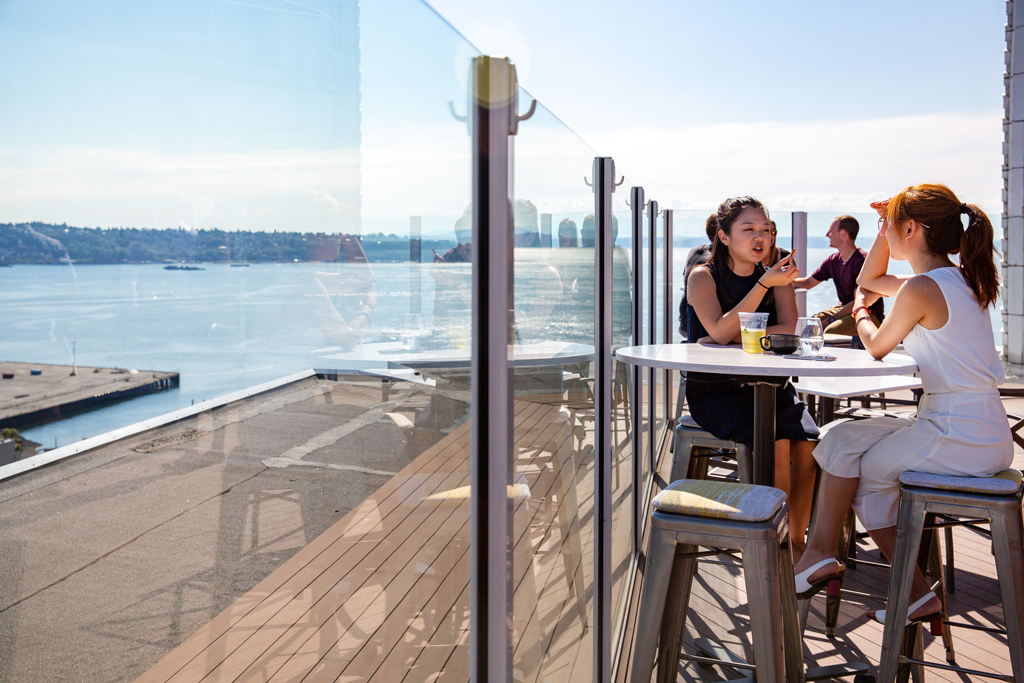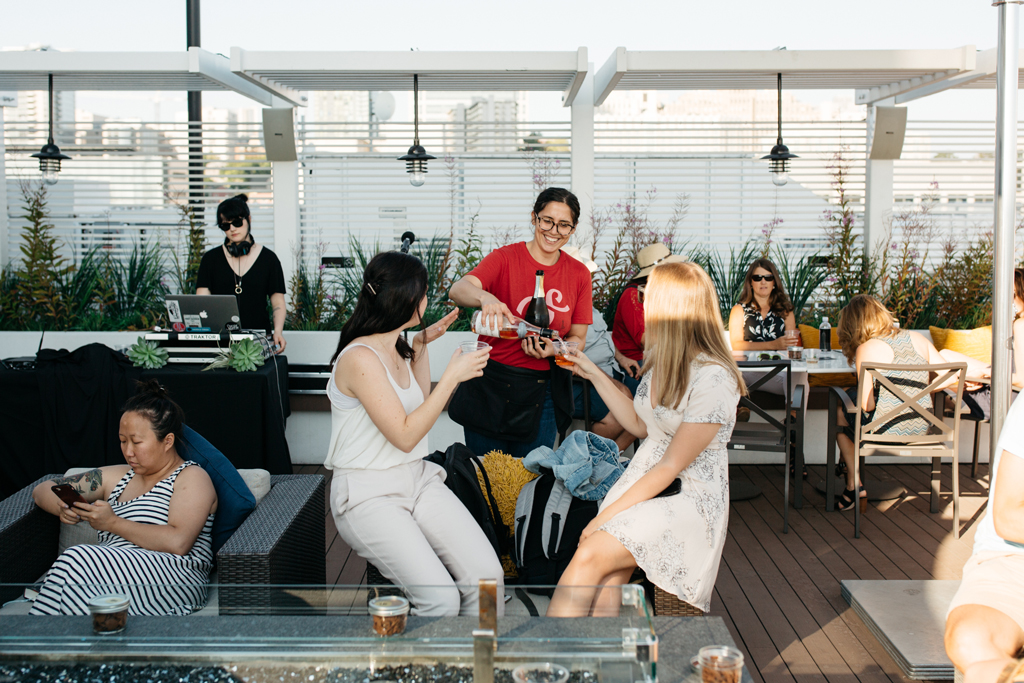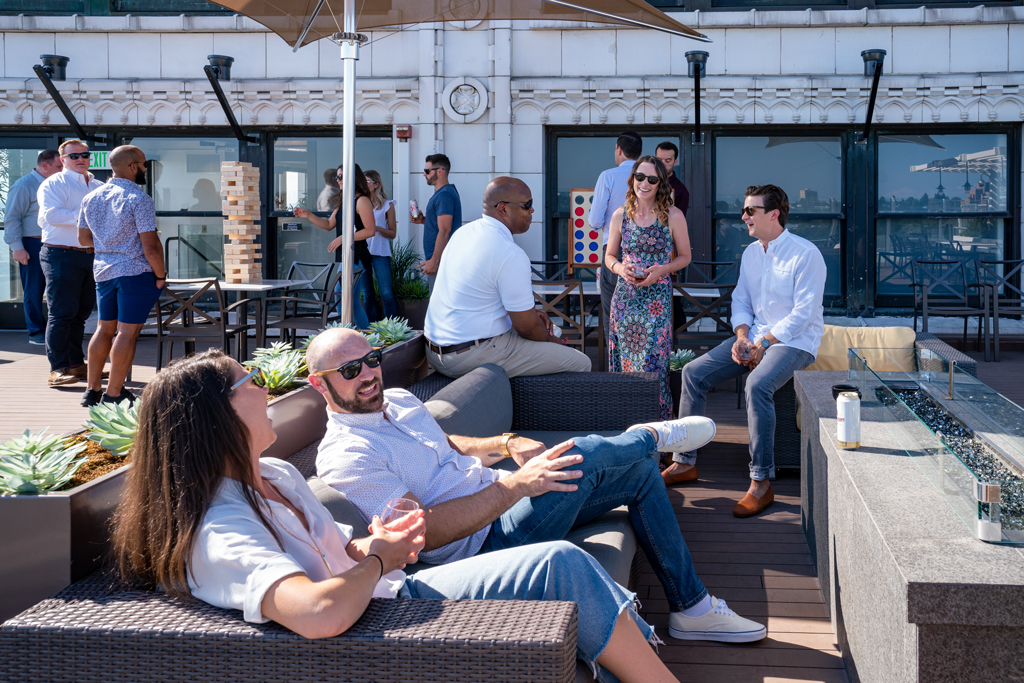 It's Tuesday— The Lookout is closed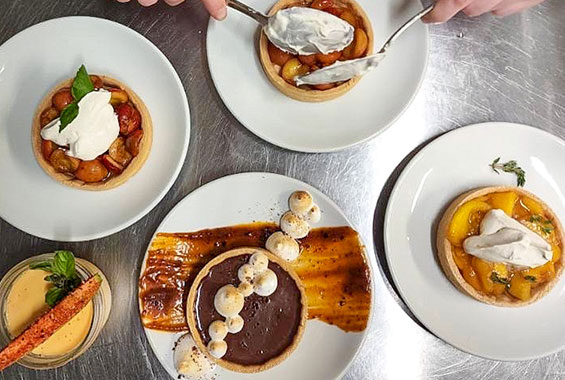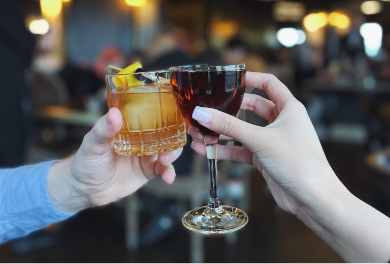 Buzzing bees & Local Bites
Available Wednesday - Thursday, from 5:30pm to 11:00pm.
We are so excited to welcome you to The Lookout on level 22, starting May 3rd. This level features incredible views of the Olympic Mountains and Elliot Bay. Enjoy beverages and bites while you wait for your table up in the Observatory Bar, or stay awhile and play games in Seattle's tallest rooftop bar.